La cantante de Jazz Aisel Mammadova, o símplemente conocida como Aisel, nació en Bakú el 3 de Julio de 1989 en una familia de músicos. A parte de cantante, es también compositora. Su estilo musical está entre el Jazz y el Soul.
Estudió en la Escuela Secundaria de música y se graduó por el Conservatorio Estatal de Azerbaiyán en 2010 pero antes de eso, participó en muchos Festivales de música como el Festival de Jazz y Blues del Caspio, El Festival Internacional de Jazz de Bakú, El Festival de Improvisación Musical MuzEnergo, El Festival de Jazz de Montreux y el Festival de Jazz del Caúcaso, este último ya en 2012.

En Noviembre de 2017, fue anunciada por ICTIMAI, la televisión pública de Azerbaiyán, como la representante de su país natal, Azerbaiyán, en Eurovisión 2018. Azerbaiyán se presenta este año con la canción titulada X my heart.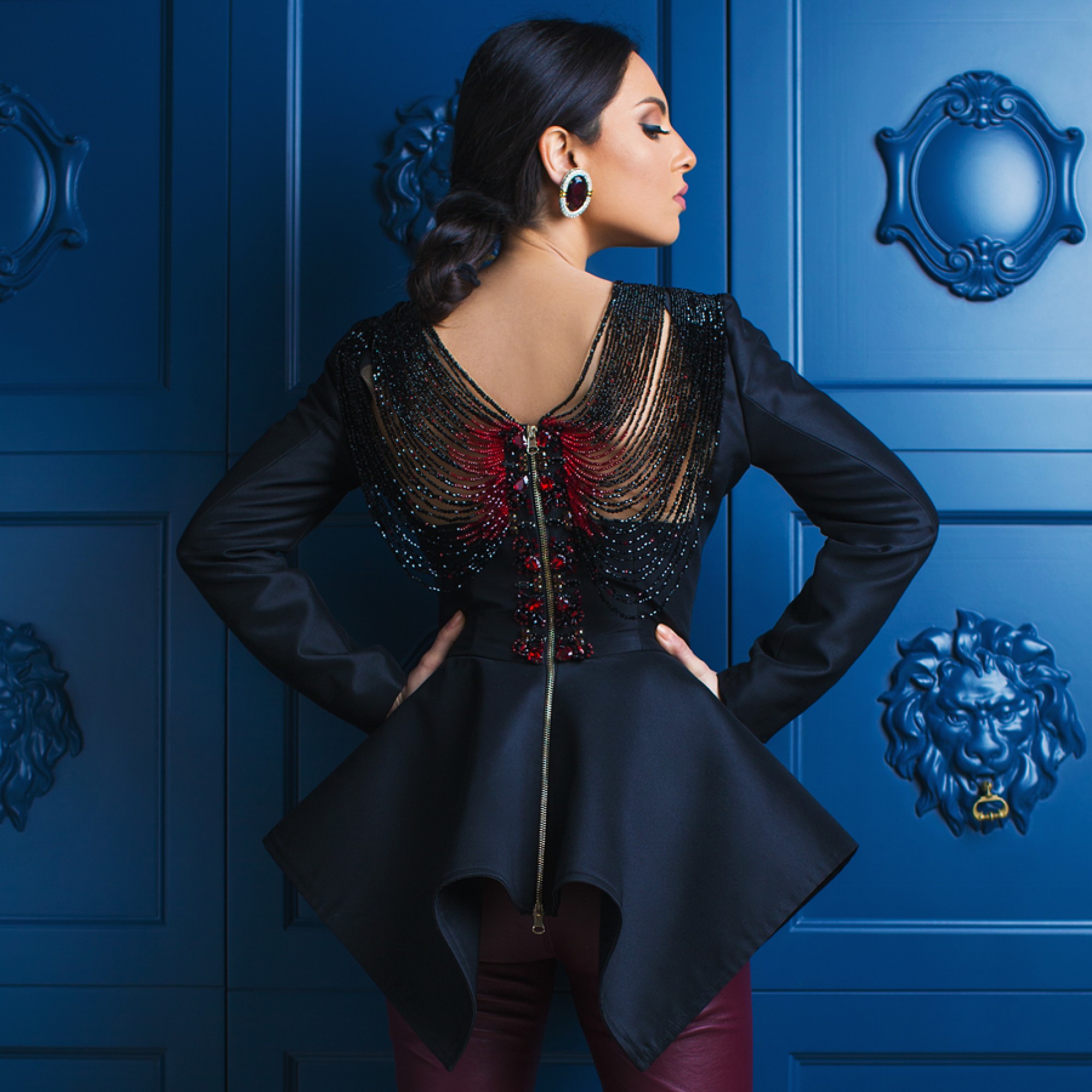 Foto: Eurovision.tv
The Jazz singer Aisel Mammadova, o simply Aisel, was born in Bakú on July 3rd of 1989 in a music family. She is singer and composer. Her musicasl style is between Jazz and Soul.

She studied in a Musical Secondary School and she graduated from the Azerbaijan's State Conservatory in 2010 but before that , she participated in lots of Music Festivals like The Caspian Jazz and Blues Festival, The Baku International Jazz Festival, The MuzEnergo Festival of Music Improvisation, The Montreux Jazz Festival and The Caucasus Jazz Festival, this last in 2012.

On November of 2017 she was announced by ICTIMAI, the Azerbaijani Public Broadcaster, as the representative of her own country, Azerbaijan, in Eurovision 2018. Azerbaijan this year participates with the song titled X my heart.