Lituania luchará por su primer triunfo en Copenhague: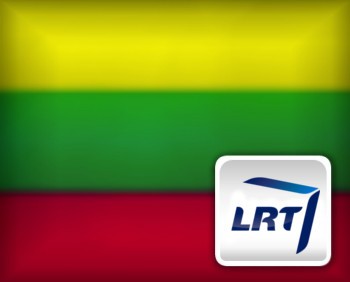 Tal y como se puede recoger en la web oficial de la televisión pública lituana, LRT, este país báltico participará en la edición número LIX del Festival de Eurovisión que se celebrará en Copenhague
. La LRT ha publicado también que el proceso de selección será mediante una gala televisada.
El año pasado, Andrius Pojavis, que representaba a Lituania, acabó en el puesto 22 de la final de Eurovisión. Esperamos que este año consiga una mejor posición. Lituania debutó en 1994 y acabó último con ni un solo voto. Su mejor posición fue una sexta plaza en Atenas 2006 con el grupo LT United.
Lithuania will fight for win next year in Copenhagen
:
As we can see in the oficial website of the Lithuanian broadcaster, LRT, this baltic countrie will join in the 59th edition of the Eurovision Song Contest
. LRT has confirmed too that they are going to use to select its entry a TV show.
Last year, Andrius Pojavis finished in the 22nd place in the final. We hope that this year they reach a better place. Lithuania debuted in Eurovision in 1994 and finished the last one without any vote. Their best position was a 6th place in Athens 2006 with the team LT United.