Georgia absuelta y confirma participación en Viena
Sigue aumentando la lista de países que confirman participación en Viena. En este caso es Georgia la que confirma que estará en la 60 edición del Festival de Eurovisión.
Teníamos dudas de si Georgia iría a Viena porque hubo algunas irregularidades el año pasado con el voto del jurado por lo que fue anulado y por ello, Georgia podría haber sido sancionada. Sólo fue válido el voto del público.
Georgia debutó en Eurovisión en 2007 con la cantante Sopho Galvasi y tan sólo han faltado un año, en 2009 debido a que incumplieron las normas por la letra de la canción We don't wana put in. Puede consutltar la historia de Georgia en Eurovisión
aquí.
Georgia absolved and confirms participation in Vienna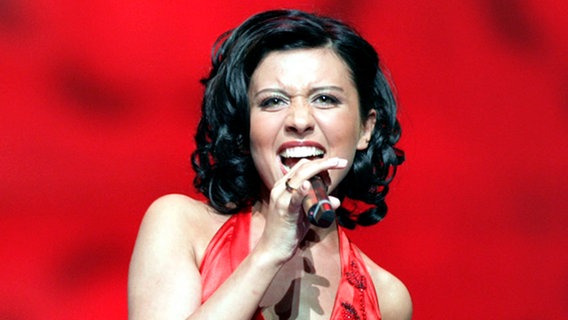 Sopho Galvasi. Eurovision 2007
The list of the countries that confirm participation in Viena is growing. In this case Georgia has published that they will be in the 60th aniversary of Eurovision Song Contest.
We had some doubts about if Georgia would go to Vienna next year because there were some irregularities in the voting so Georgia could have been sanctioned. The jury voting was canceled and only the voting of the public was valid.
Georgia debuted in Eurovision in 2007 with Sopho Galvasi and only they missed in Eurovision in 2009 due to they did not comply the rules with the song We don't wanna put in. You can consult the history of Montenegro in Eurovision here.
Fuente: Eurovisionireland.net