Giannis Karagiannis representará a Chipre
Ayer tuvo lugar la gran final del "Eurochallenge", nombre que le han dado al proceso de selección en Chipre.
En una final donde seis finalistas han competido para ser el representante de este país mediterráneo en Austria, finalmente Giannis Karagiannis con su canción "One thing that I should have done" será el que se suba al escenario de Eurovisión bajo la bandera de Chipre.
Una balada lenta y romántica con el sonido de una guitarra como instrumento principal, es la apuesta de Chipre para Eurovisión 2015 después de su falta el año pasado en Copenhague. Chipre actuará en la segunda mitad de la segunda semifinal.
Giannis Karagiannis will represent Cyprus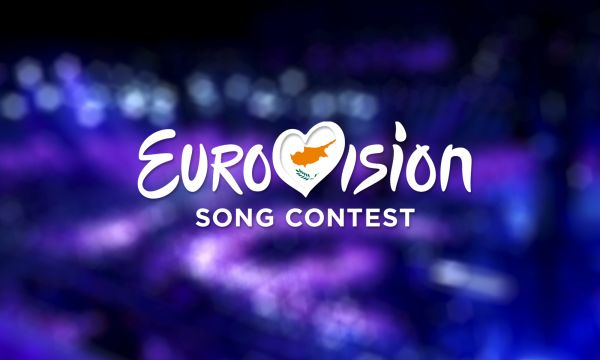 Yesterday was held the grand final of the "Eurochallenge", the name that they have put to the Cypriot National Selection.
In a show where six finalists have competed to be the representative of this mediterranean country in Austria, finally Giannis Karagiannis with his song "One thing that I should have done" will be who step the stage of Eurovision under the Cypriot flag.
A slow and romantic ballade with the sound of a guitar as the first musical instrument, is the proposal of Cyprus to this year after the absence last year in Copenhagen. Cyprus will perform in teh second half of the second semifinal.