Tres ciudades en Ucrania quieren organizar Eurovisión 2017
Kyiv
Esto es lo que se desprende de una reunión mantenida en
Estocolmo por el Ministro de Cultura ucraniano Yevhen

Nyschukom con el servicio de prensa de dicho ministerio.
Tras felicitar a Jamala, la ganadora de Eurovisión 2016, el

ministro de Cultura de Suecia, ofreció una completa ayuda en la organización de la edición número 62 del Festival Europeo de la canción.

Tres ciudades han sido ya anunciadas con el deseo de albergar Eurovisión 2017:
Kiev: La capital del país y que ya tiene experiencia en organizar Eurovisión ya que Eurovisión 2005 se celebró en esta ciudad.
Dnepropetrovsk
Odessa: Ciudad de más de un millón de habitantes. Es la ciudad comercial más importante del país debido a su puerto marítimo sobre el mar negro.
Dnepropetrovsk: Situada a orillas del río Dniéper. Es por extensión, la tercera ciudad del país y es conocida como el principal centro aeronáutico de

Ucrania

.
A la espera de saber qué dice de todo esto la Televisión Pública de Ucrania.
Three cities in Ukraine want to be the hosts of Eurovision 2017
This is that we have known about the meeting that was held in Stockholm with the Minister of Culture of Ukraine, Yevhen Nyschukom, and the press team of this ministry.
Afer congratulating Jamala, the winner of Eurovision 2016, the minister of Culture of Sweden has offered help

to organizate

the edition number 62 of this European Music Contest in Ukraine.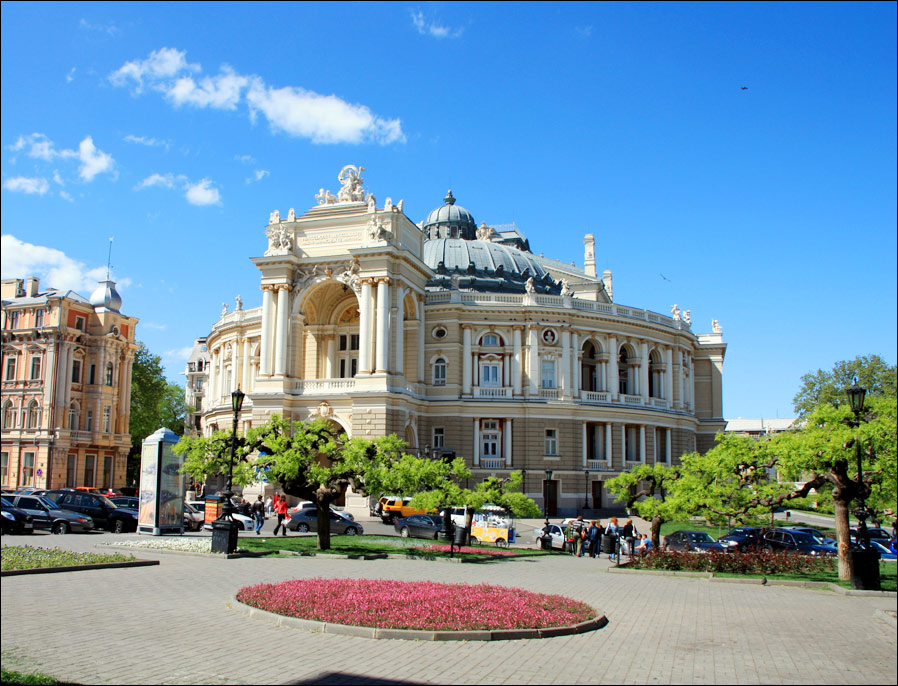 Odessa
Three cities have been announced with the desire of be the host of Eurovision 2017:
Kyiv: The capital of the country and it has experience being the host of Eurovision due to Eurovision 2005 was held in this city.
Odessa: This city has more than one million of citizens. It is the most important commercial city of the country due to its port located on the shore of the Black Sea.
Dnipropetrovsk: Based on the Dnieper River, it is the third largest city of Ukraine and it is known as the first aeronautic point of the country.

We still have to wai

t

to know that the Ukrainian National Broadcaster says about that.