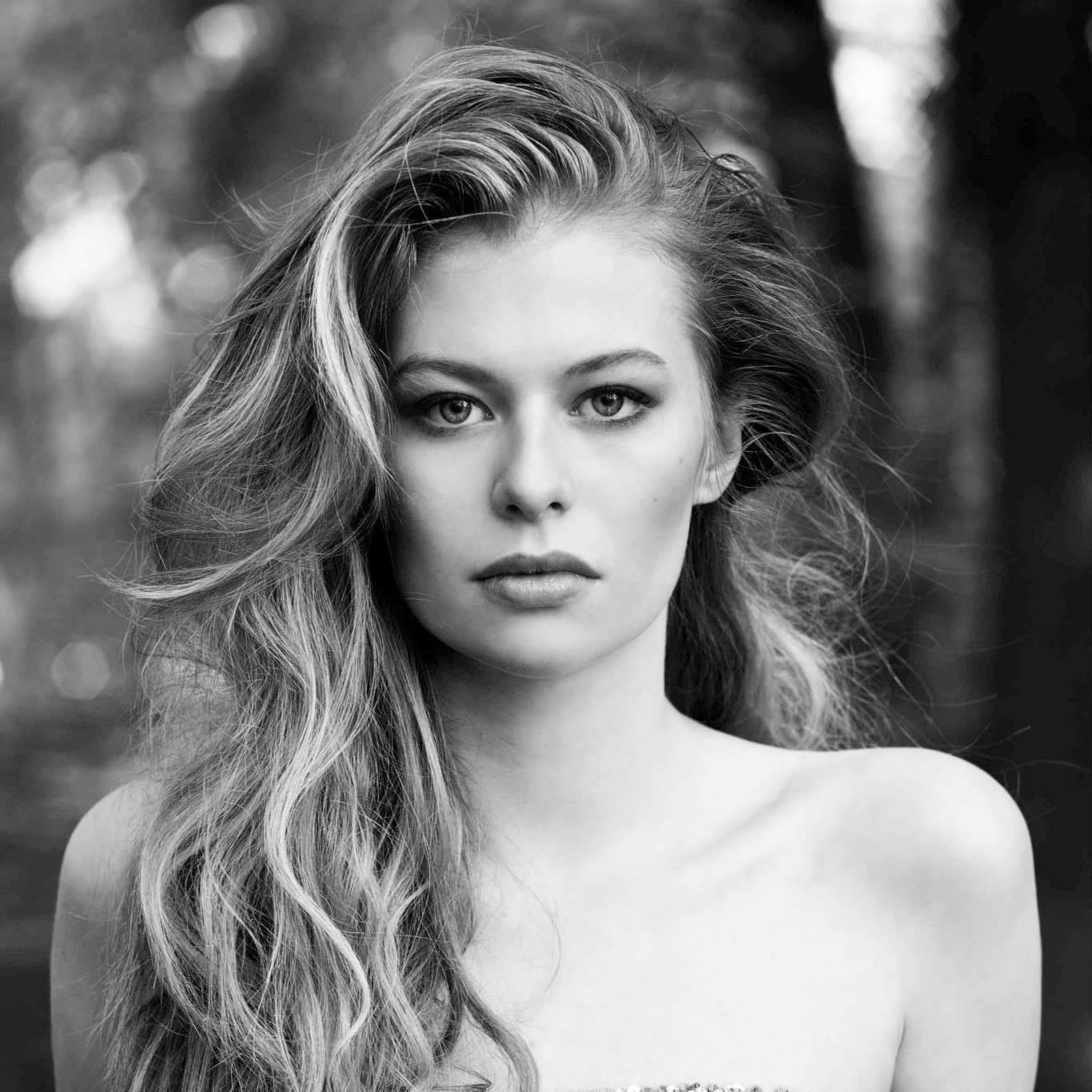 La cantante austríaca Zoë Straub, o m

á

s conocida profesionalmente con el nombre de Zoë, nació en la capital austríaca, Viena, el 1 de diciembre de 1996. Es cantante, compositora y actriz. En Febrero de 2016 fue seleccionada para representar a Austria en la edición de Eurovisión 2016 con al canción interpretada en Francés y titulada Loin d'ici.
Cuando contaba con seis años, participó cantando en una canción en un proyecto musical de sus padres (también músicos) llamado Doop Doop (Baby remix). En 2007 se presentó en un concurso de canto para niños interpretando la canción Engel ohne flügel que originalmente fue interpretada por Nicole mientras estudiaba en el Lycée Français de viena donde estuvo estudiando durante casi diez años.
Participó en la selección nacional para Eurovisión 2015 con la canción Quel filou compuesta por ella misma y su padre acabando en tercera posición. En Octubre de 2015 lanzó su primer álbum llamado Debut.
The Austrian singer Zoë Straub, or known professionally with the name that Zoë, was born in the capital of Austria, Vienna, on December 1st of 1996. She is singer, songwriter and actress. On February of 2016 she was selected as the representative of Austria in the edition of Eurovision 2016 with the song performed in French language and titled Loin d'ici.

When she was six, she participated singing in a song in a musical projet of her parents(musicians as well) called Doop Doop (Baby remix). In 2007 she presented in a reality singing competition Kiddy Contets performing the song Engel ohne flügel originally performed by Nicole while she was attending in the Lycée Français at Vienna where whe was studying for almost ten years.

She participated in the Austrian National Selection to Eurovision 2015 with the song Quel filou composed by her and her father finishing in the third position. In October of 2015 she launched her first album called Debut.