Esta noche deciden los anfitriones
Esta noche el país anfitrión de Eurovisión 2017 elegirá el tema que les representará en Kiev. Seis candidaturas lucharán por el honor de representar a Ucrania en su propio país.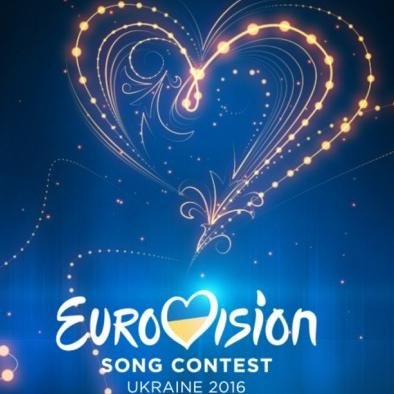 Los seis candidatos han venido de las tres semifinales previas. A continuación está la lista de finalistas y un link para escuchar el tema correspondiente. Puedes votar por tu tema favorito en la encuesta que hemos realizado aquí.
1- Salto Nazad - O Mamo [link]
2- Melovin - Wonder [link]
3- O.Torvald - Time [link]
4- Iliaria - Thank You For My Way [link]
5- Tayanna - I Love You [link]
6- Rozhden - Saturn [link]

Más información sobre Ucrania 2017: Aquí
Tonight the host decides
Tonight the host country of Eurovision 2017 will choose the entry that will represent them in
Kyiv
. Six acts will fight for the honour of represent Ukraine in their own country.

The six candidates have come from the three previous semifinals. Below you can see the list of the finalists with the link to the corresponding music video. You can vote for your favourite entry in our poll here.
1- Salto Nazad - O Mamo [link]
2- Melovin - Wonder [link]
3- O.Torvald - Time [link]
4- Iliaria - Thank You For My Way [link]
5- Tayanna - I Love You [link]
6- Rozhden - Saturn [link]

More information about Ukraine 2017: Here
Fuente / Source: Eurovision.tv